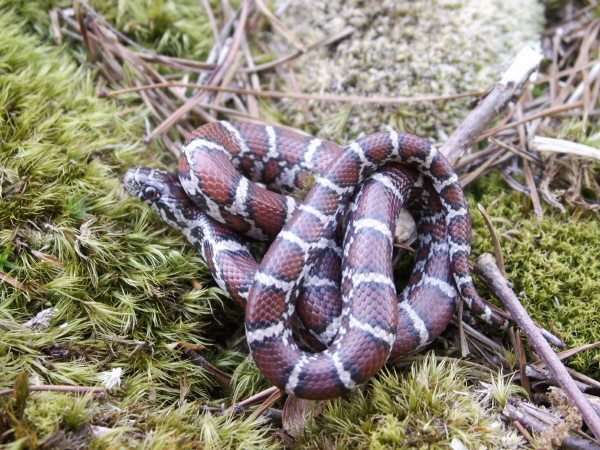 Hello my name is Phillip Higgins and welcome to my website. This site is dedicated to all wildlife/nature and all the reptiles and amphibians (mostly snakes) of Georgia and other states of the Southeastern USA
This site will be able for people to use to Identify Reptiles and Amphibians native to Georgia and other parts of the Southeast.
What's New?
3/23/05- Site Created
9/21/05- Photo updates.
10/8/05- New descriptions of Non-Venomous snakes of Georgia.
11/4/05- Updates on Pictures and some more descriptions.