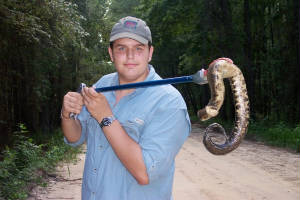 Myself with a Florida Cottonmouth
Myself with a baby Canebrake Rattlesnake
Myself with a Canbrake Rattlesnake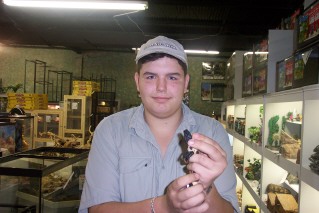 Myself with a baby Gila Monster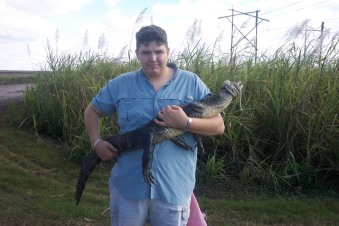 Myself with a American Alligator
Myself with Howard Hunt ex-curator of reptiles, Atlanta, GA. One of the few men in america to get bit by the highly venomous Black Mamba.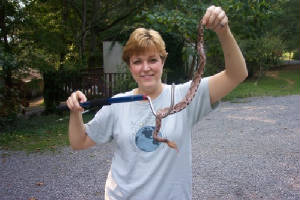 My mom her first Copperhead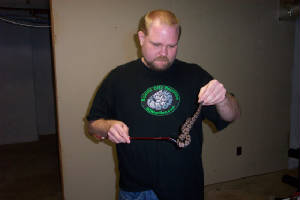 Chuck Hurd tailing a Pigmy Rattlesnake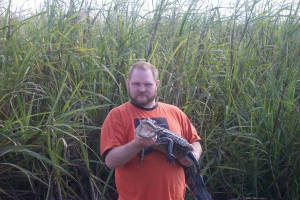 Chuck Hurd with a American Alligator
Jeremy Southern with a Water Moccasin. NEVER EVER DO THIS. This is a serious risk and I do not condone free-handeling. Always use tools.